Make yourself comfortable in our Software Home
The crew of the Deviniti ship consists of specialists who love to share knowledge and spread it to the digital world.
We create effective solutions, implement new technologies, and support our partners in developing their businesses.
Join us and see how we expand the horizons of innovation!
They trust our galaxy of possibilities
Benefits
At Deviniti, we care not only about the culture and atmosphere of work. What matters to you?
Work where you are comfortable
When you join us, choose from where you will work. Do you prefer an office, home, or tropical island?
Grow
Choose what gives you satisfaction and act! Hackathon, MyBenefit Cafeteria, Udemy, Theme Guilds, or maybe something more casual, e.g., pottery classes?
Take care of your health
In addition to visits to LuxMed, you can choose individual consultations with doctors of various specializations at the MyBenefit Cafeteria or extensive medical packages.
Work-life balance
We meet at joint workouts and start in the Bieg Firmowy (Company Run) initiative. Whatever makes you happy - move with us!
Social responsibility
The business itself is not everything, so we carefully look around our company. We support many initiatives under the #DevinitiCares motto.
We care about little astronauts
We are happy when a completely new, little astronaut comes on board, so we welcome each newborn crew member with a layette.
Every feedback matters
We invite new employees to an introductory coffee in the Management Board. Also, you can participate in AMA sessions, during which you are free to submit your ideas and questions.
They work with us
My landing in Deviniti was not accidental - I have been wondering about working here for three years! I finally joined the marketing team in early 2021, and this is what I imagined it to be. I have got a fantastic team, smart bosses, a great office, lots of challenges, and satisfaction with the projects we implement.
Agata Źmudzińska
Marketing
Deviniti Software Home - I like this name because I feel like a second home here. It is a space where I have the opportunity to meet wonderful, positively crazy, and very inspiring people. It is a place where trust, partnership, passion, and development are not just empty phrases. I deal with them every day. Deviniti knows how to pull lazy people (like me) from the couch and motivates them to be physically active: I greet the running section! I am glad that I joined this space team, and I hope that the space flight will last as long as possible!
Olga Słoniowska
Business Development
There is a reason why Deviniti is called Software Home - a family atmosphere fills this place to the edge. I used to work in a corporation for many years, so I experienced a significant change in the atmosphere at the workplace. There is no room for masks here - whenever I need a quick verification of tasks, each employee is at my fingertips. The building is breathtaking, but also its interior - modern, newly renovated, full of plants. There is an entire floor dedicated to a chillout room, where you can relax or play table football or board games with your friends.
Marcin Stępień
Cloud & DevOps
Feel the atmosphere of our company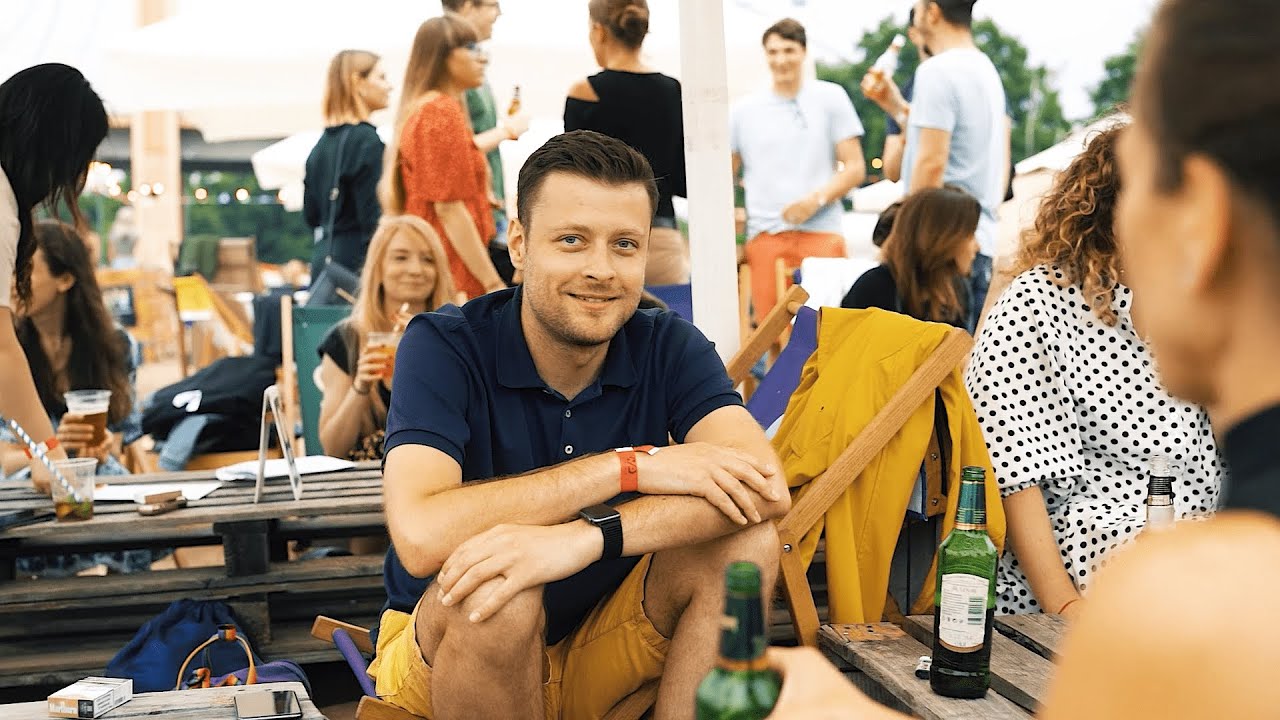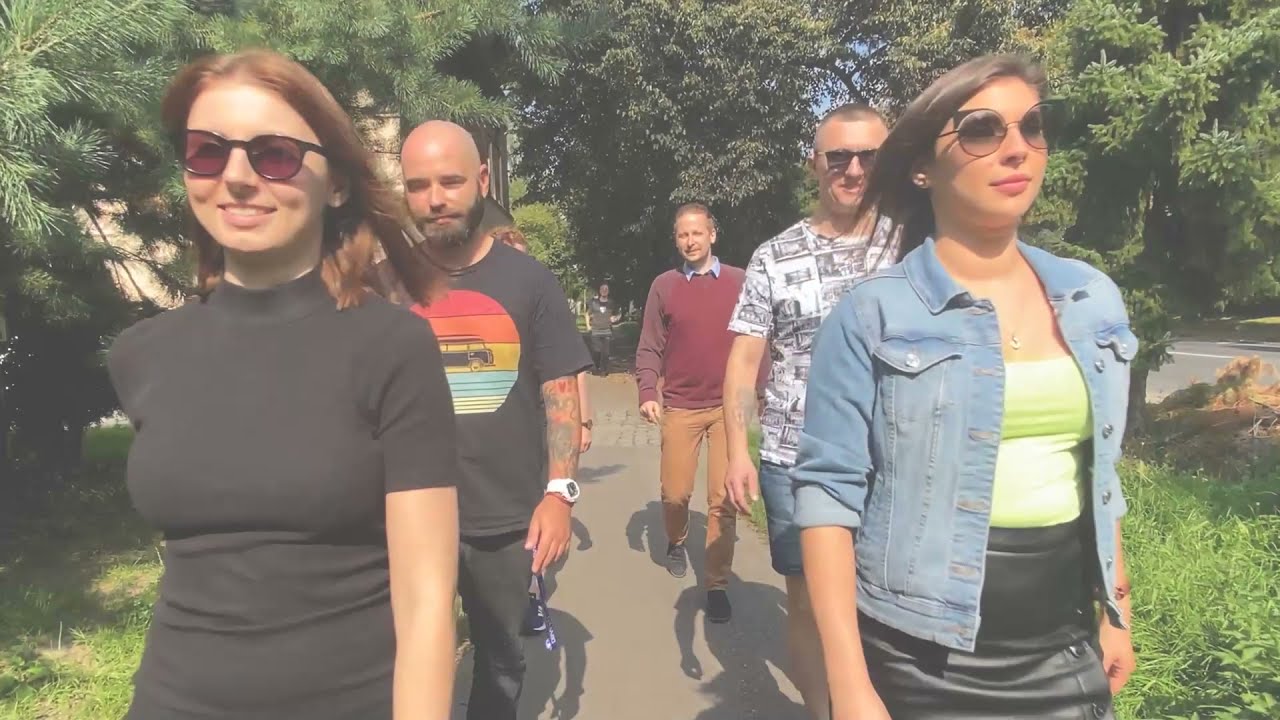 Our recruitment process
1
Application review
We will review your job profile and if it matches our requirements, we will contact you in 1-3 days.
2
Screening call
After positive application review, you'll receive the call from us. It will take about 15 minutes and we are going to talk about your motivation and expectations.
3
Interview meeting
It's time to meet your future workmates face to face. We invite you to our office, where you are going to meet your future Team Leader and of our HR Specialist. The whole meeting will take about 1,5 h.
4
Decision & Feedback
Congratulations! You went so far! Regardless of the result of the interview, we will always give you feedback up to 2 weeks after the meeting. In case of positive result, we set all the details and you become part of the Deviniti team!
We stand for it
In our company, you can be yourself and feel safe. There is no room for intolerance towards both customers and employees.
Partnership
We carefully listen to our clients, share knowledge, and advise them. We always strive for what is best for them.
Joint responsibility
We feel responsible for our teams, projects, and our company. But not only that – we also care about people in need, animals, and our planet.
Trust
We value the trust of our clients, and we believe that we will always lead them to success.
Work with passion
Employee development is our priority. We believe that their passion is one of the features for which our clients value us the most.
Teamwork
We treat our clients as part of the team. That is why we are happy to share ideas with them, and we are always open to suggestions.
Freedom
In our company, you can be yourself and feel safe. There is no room for intolerance towards both customers and employees.
Feel the spirit of our team
Contact us
Write to our consultant
Martyna Żabnicka
Recruitment Team Leader
Our team is at your disposal from 8am to 5pm working days from Monday to Friday for any additional questions. (Central European Time, UTC/GMT+1)