TestFLO
Test Management for Jira
Professional and advanced testing processes even in the most regulated environments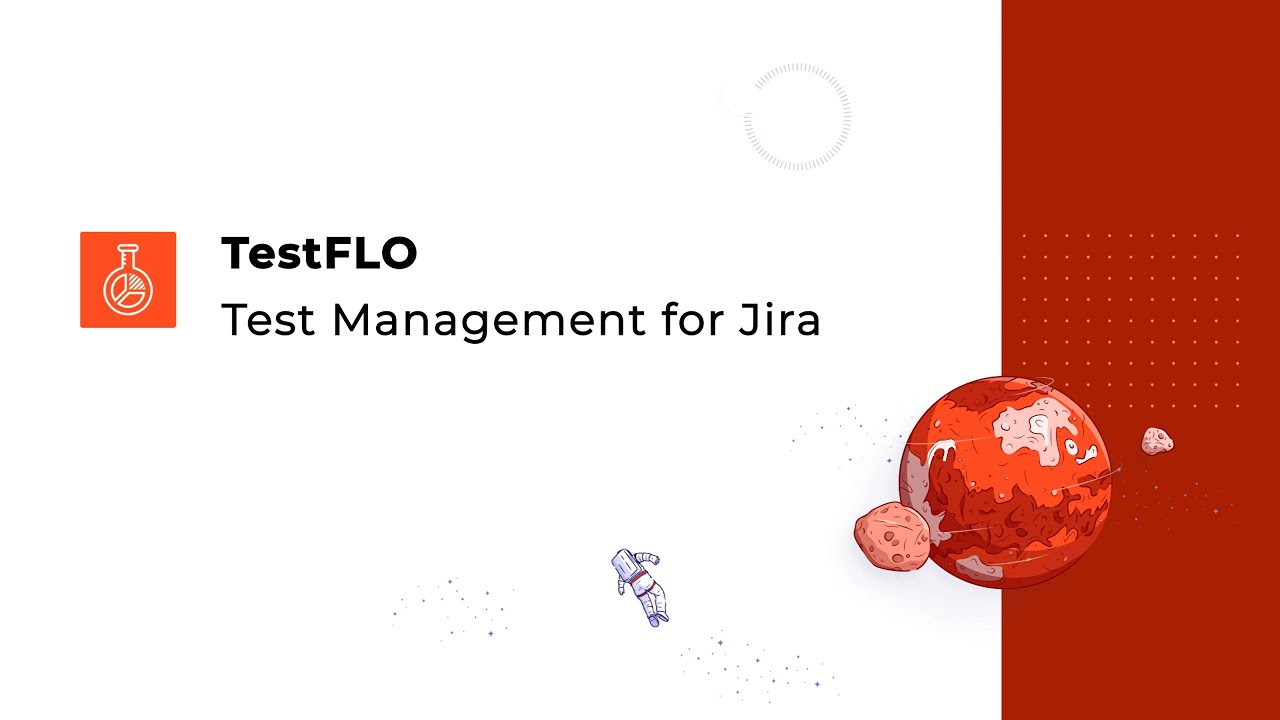 TestFLO was designed for
Compliance and GxP areas
Regulated industries e.g. medical, pharmaceutical or financial
Enterprise-level companies working on IT projects
Complex testing workflows and processes
Key features
Flexibility
Configure the modules, workflows, custom fields and more to establish an accurate test management processes. Use a global setup or configure projects individually.
Restrictions
Take advantage of Jira permission schemes, TestFLO permissions module, and workflow features to control your processes better.
Automation
Launch Jenkins or Bamboo build directly from Jira. Retrieve results of tests running within the build and review them in the form of Test Cases with corresponding statuses.
Test Repository
Build your test repository as a multi-level structure of folders to categorize and manage tests.
Reporting
Use dedicated reports, Jira dashboards based on TestFLO issues, the Issue Navigator with new JQL functions or various panels and progress bars directly on issues.
Traceability
Track all relations between testing issues, bugs or requirements for increased transparency in your testing process.
You can trust us
Deviniti is an Atlassian Partner with Platinum and Enterprise statuses. We also hold the Platinum Marketplace Partner title among Atlassian partners.
Try it for 30 days
Still not sure if TestFLO will satisfy your team's needs?
Get a free 30-day trial and find out.